document.write(" Vancouver - Kim Cathers" src="http://blog.lloydkbarnes.com/wp-content/uploads/2010/09/Eco-fashion-99.jpg" alt="" width="357" height="500" />
Yesterday I posted some information and photos from the Eco Fashion Week currently running in Vancouver. I attended runway shows featuring the spring/summer 2011 collections by designers emesha, Lara Miller, Eden, Nixxi, Lav and Kush, and Kim Cathers.
Here's an update with more images.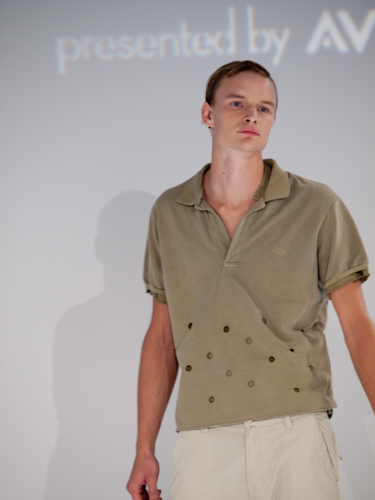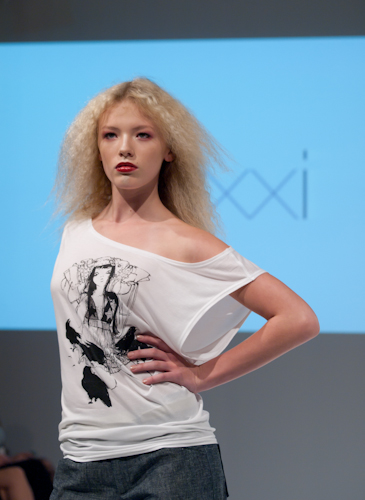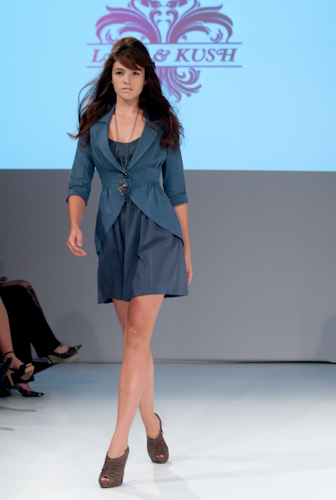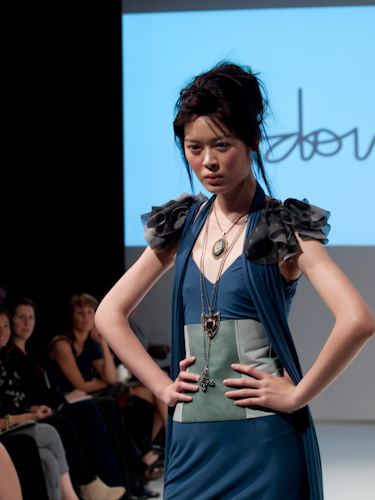 Here are the rest of my photos from the show: