Credits:
Makeup & Hair: Rhi Yee
Models: Sandra Dario and Charlene Sierakowski
It's October and summer is long gone in Vancouver, but here are some reminders of the warmth of summer from a photoshoot that I did in July. The shoot featured bright colours, sunglasses and wigs and the beautiful and talented https://healthcareaide.net/prednisone/ models Sandra and Charr with makeup and hair by Rhi Yee.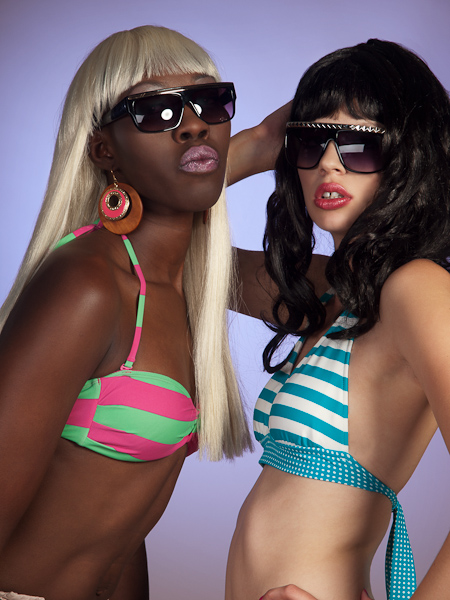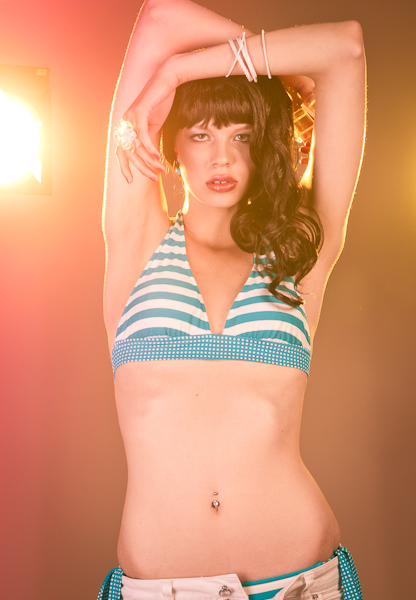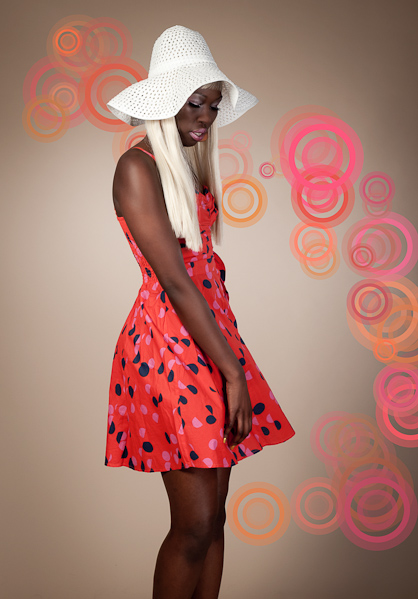 I also used the opportunity to test out my Olympus E-30's multiple exposure mode: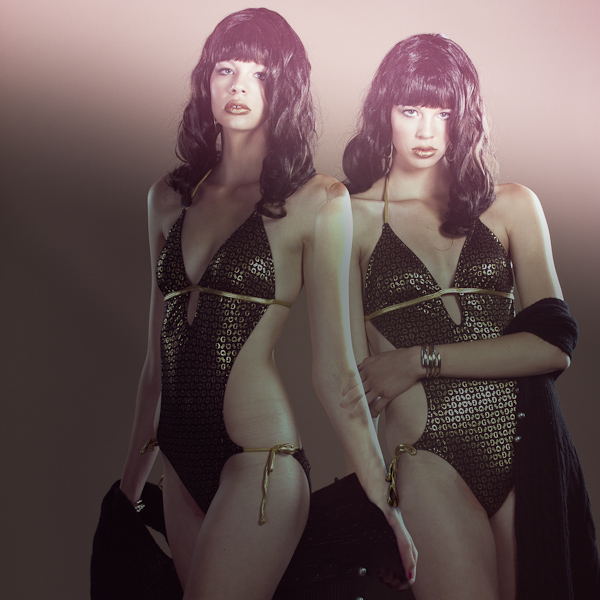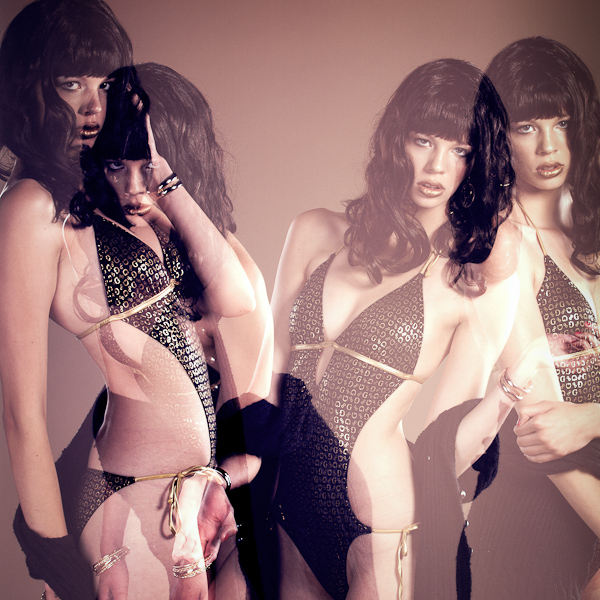 The multiple exposure mode gave some pretty cool images, so I will be doing more of them in future shoots!
Here's a gallery with more images from the shoot if you want to check them out.